Lighting / Energy Savings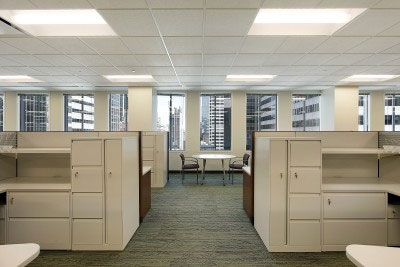 Proper lighting is an essential part of operating a business. Employees need lights to be able to perform their daily job duties. Visually-appealing lighting can draw consumers in and motivate sales.
Parking lot lighting maintenance keeps your customers and employees safe. Check out the benefits of installing energy efficient lighting, the savings possible with a retrofit or re-design project are substantial, immediate and impressive. We believe you should be able to concentrate on your business and leave your lighting needs to us.
Energy Savings
Please
contact us
or call us at 630-830-9680 to get an estimate on energy savings.
Services we offer for Lighting / Energy Savings
Indoor general lighting installation and maintenance
Accent lighting
Security lighting
Parking lot lighting installation and maintenance
Pole lighting/wall packs
Lamp and ballast replacement
Street lighting installation and maintenance
Warehouse lighting
Site lighting
Lighting retrofit and energy savings programs
Maintenance contracts
Emergency lighting
Underground repairs